@embraceupyourlife - unique accessories.
CONSEGNA GRATUITA √
RESTITUZIONE GRATUITA (DE) √
30 Giorni SODDISFATTI O RIMBORSATI √
MIN. ORDER 10,- €√
Einzigartig√
worldwide unique and Comfy accessoires made with Love & Passion√
Prodotti taggati con headband in cotton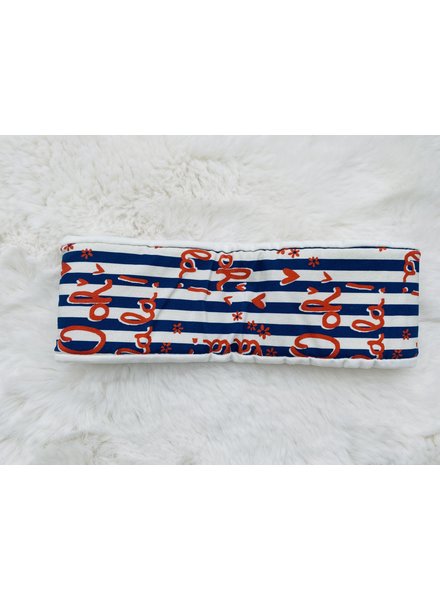 -35%
Embrace fascia "oh la la"
fascia con il scritto "oh la la"
€23,00

Prezzo consigliato / €15,00 * IVA Incl. Escl. Costi di spedizione